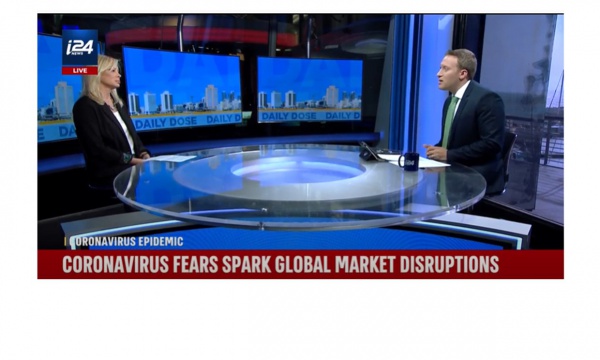 I-24 news live news interview on how the Corona Virus has forced organizations to send employees to work from home and the challenges involved in working remotely.
Arona Maskil joins Daily Dose - see more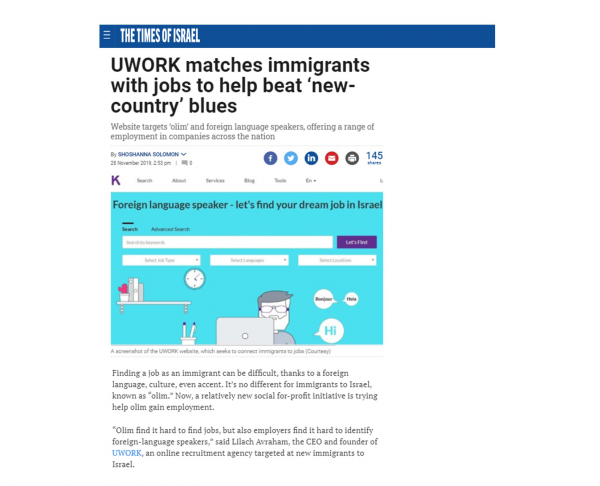 Website targets 'olim' and foreign language speakers, offering a range of employment in companies across the nation
By SHOSHANNA SOLOMON - read the article


Arona Maskil  13.10.17
Op-ed: Many young professionals working in startup dream of their company making an exit. But alongside the great promise of a future for the company, the exit could also lead to organizational changes the employees would have to face. These are the challenges startup companies must prepare for.

ARONA MASKIL  JULY 18, 2017
Even if we assume that Israel and the US are 90% culturally similar, that remaining 10% may, precisely because it is so relatively small, become a source of problems and misunderstandings, and may even undermine the establishment of business relations and closure of deals with our American counterparts. This phenomenon is called "the danger of similarity."