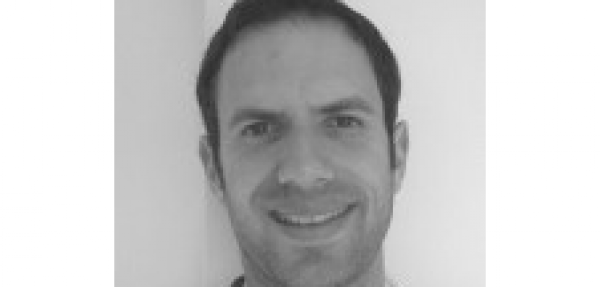 Eric Amster MAY 24, 2012
Last week was the perfect day for the annual Haifa Race. While Mogas Tasma and Maria Elias where the first to cross the finish line, the real winners of the day were the residents of Haifa

By Tamar Rotem Oct. 19, 2011
Evenings for religious women, including a meal, entertainment and especially blessings, are becoming increasingly popular in various circles. Not surprisingly, some rabbis object.

By DAVID SHAMAH LAST UPDATED: 11/01/2010
With today's advanced computers, there is an alternative to ballot boxes and hanging chads: electronic voting.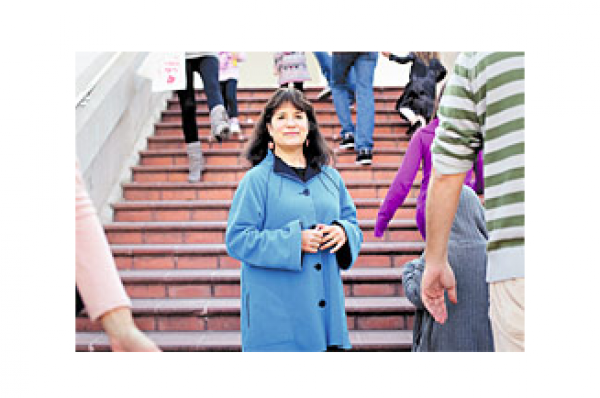 By Elad Samorzik Dec. 21, 2010
What's a lover of dance who can't perform herself to do? In Janice Ross' case, become a preeminent scholar on the subject - going so far as to chase a story about an obscure Russian choreographer across continents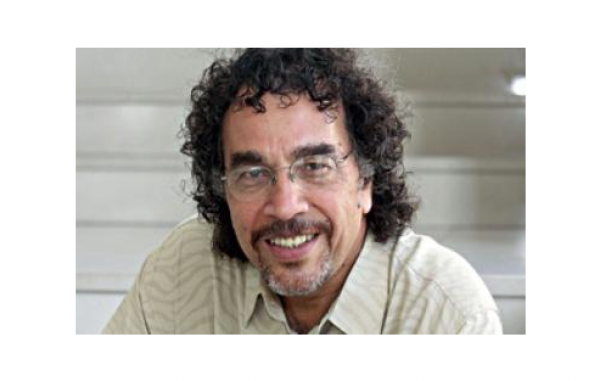 By YAEL SHAMIR LAST UPDATED: 06/06/2010 
Iranian theater professor Mahmood Karimi-Hakkak, here in Israel on a Fulbright Fellowship, wants to foster understanding through the stage.