By DAVID SHAMAH LAST UPDATED: 11/01/2010
With today's advanced computers, there is an alternative to ballot boxes and hanging chads: electronic voting.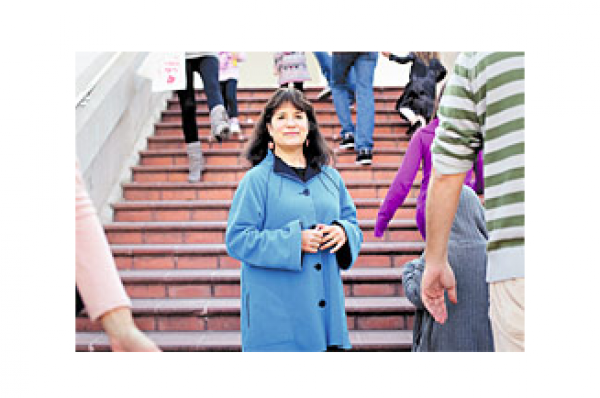 By Elad Samorzik Dec. 21, 2010
What's a lover of dance who can't perform herself to do? In Janice Ross' case, become a preeminent scholar on the subject - going so far as to chase a story about an obscure Russian choreographer across continents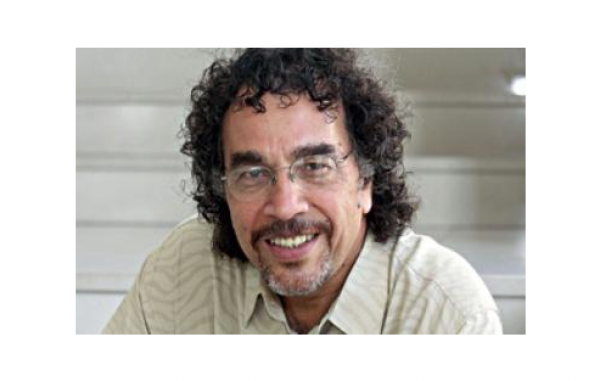 By YAEL SHAMIR LAST UPDATED: 06/06/2010 
Iranian theater professor Mahmood Karimi-Hakkak, here in Israel on a Fulbright Fellowship, wants to foster understanding through the stage.

Nofar, an 11-year-old fifth-grader at the Nofim school in Migdal Ha'emek, has been handing in typed papers and exercises to her teachers from as early as third grade. Until now, she says, she has been forced to type slowly, using just two fingers. From next week, however, she should be adept at touch-typing, at a rate of some 24 words a minute.