BY AVI ISSACHAROFF January 14, 2014
International jihad network behind 95% of world's suicide bombings in 2013, Institute for National Security Studies says



By Ofer Aderet May 25, 2012
A pioneering digitizing project led by American experts will now enable members of the community – numbering just 750 – to glance at their past.
By BEN HARTMAN LAST UPDATED: 12/18/2011
UCLA sociology professor Walter R. Allen says affirmative action programs in the United States are a model Israel.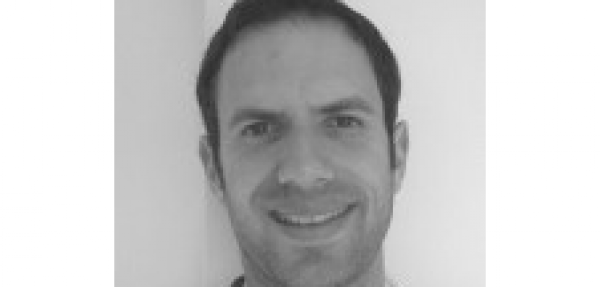 Eric Amster MAY 24, 2012
Last week was the perfect day for the annual Haifa Race. While Mogas Tasma and Maria Elias where the first to cross the finish line, the real winners of the day were the residents of Haifa

By Tamar Rotem Oct. 19, 2011
Evenings for religious women, including a meal, entertainment and especially blessings, are becoming increasingly popular in various circles. Not surprisingly, some rabbis object.