13 Jun, 2017  Shiri Habib-Valdhorn
The TSX has appointed Yossi Boker to lead business development in Israel. He and TSX chief client officer Shaun McIver tell "Globes" about the advantages of the TSX.


  APRIL 2, 2017 BY SHARON UDASIN
Industrial facilities around the globe have become increasingly vulnerable to cyber attacks.
27 Mar, 2017 Globes correspondent
THB, CNA Hardy, and Waterfall Security Solutions have entered into a partnership to provide a cyber security protection for industrial businesses.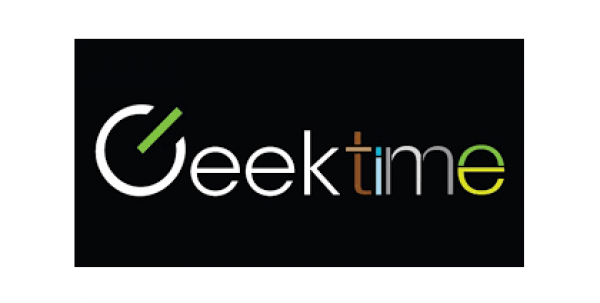 Gedalyah Reback
Wochit has negotiated agreements with nearly a dozen content providers to create videos almost automatically but letting anyone to learn to video-edit quickly